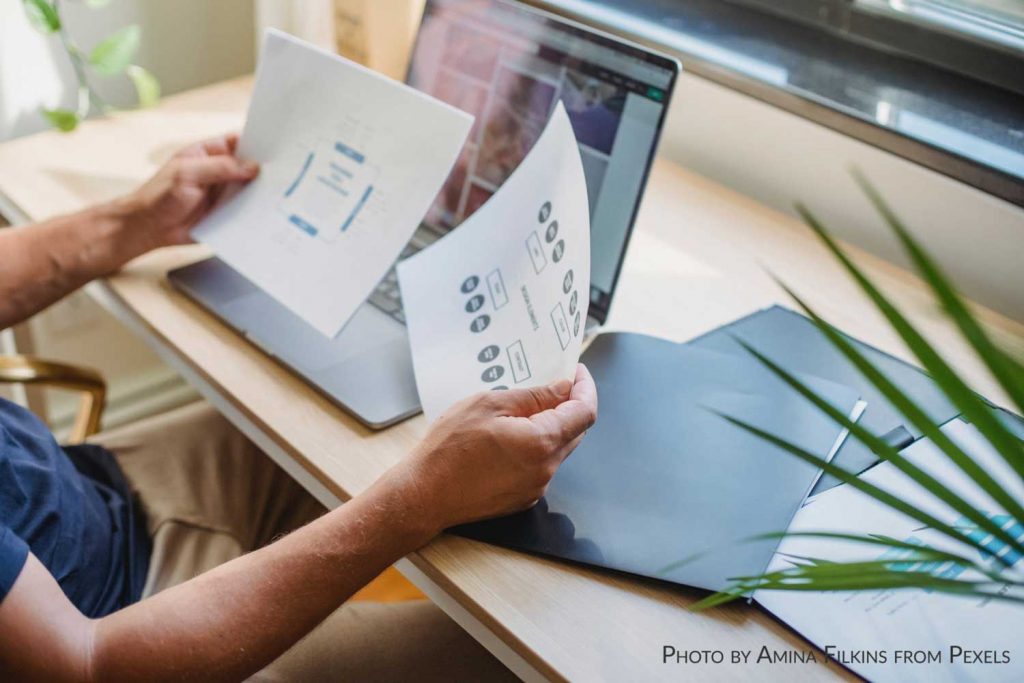 If you're looking for employment in the Farmington area, you've come to the right place.  Check out the following links to learn more about positions in our area and find search resources to help you along the way.
Have you ever wondered what employers are looking for in job interviews and employees? The Farmington Regional Chamber has partnered with Farmington High School Black Knight television to record and produce interviews with our largest local employers asking these questions. If you are interviewing for a job in the Farmington region we highly recommend watching these interviews.
DIX GARDEN CENTER by MCII IS LOOKING FOR SEASONAL WORKERS
EARN $$MONEY$$ AS A
SEASONAL GARDEN CENTER WORKER
MCII is hiring seasonal garden center workers for Dix Garden Center by MCII, for the months of late-March thru mid-June. This is a great opportunity to earn extra money while only working short-term in an enjoyable environment.
Candidate must possess good communication skills to interact with MCII/Dix management, co-workers, and the general public. Experience with a POS system and/or gardening is helpful, but not required. Must be available to work various hours between 9:00 a.m. to 5:30 p.m. Monday thru Saturday, and 11:00 a.m. to 2:00 p.m. on Sunday.
A background check will be required.
Apply online at mciifarmington.com under staff application (or)
send resume to

[email protected]

(or)

[email protected]
Missouri Community Improvement Industries, Inc (MCII)