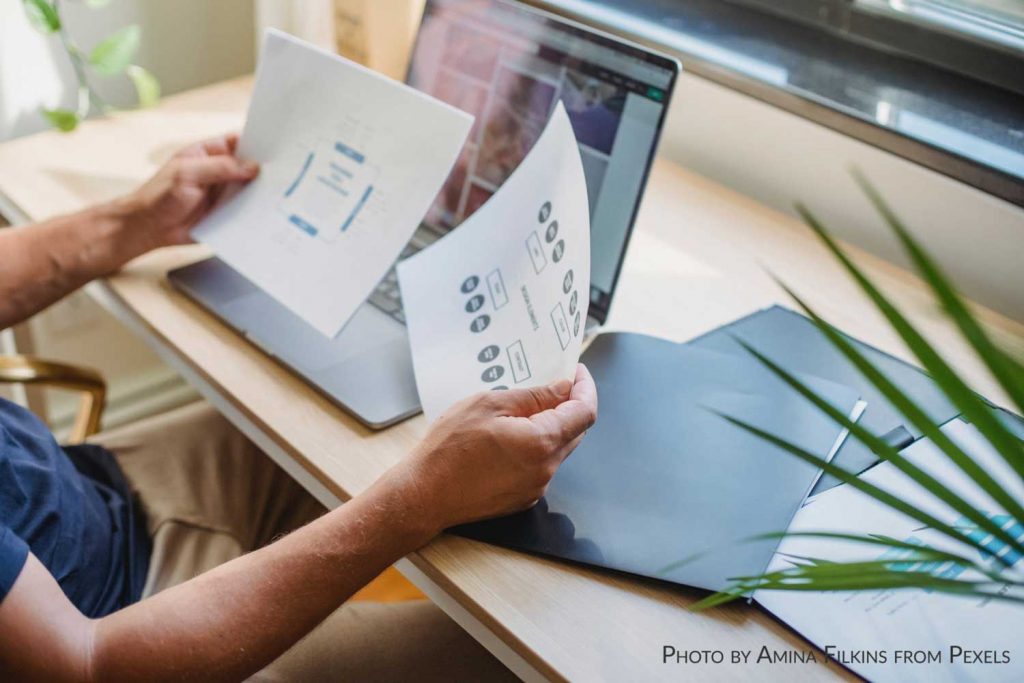 If you're looking for employment in the Farmington area, you've come to the right place.  Check out the following links to learn more about positions in our area and find search resources to help you along the way.
Have you ever wondered what employers are looking for in job interviews and employees? The Farmington Regional Chamber has partnered with Farmington High School Black Knight television to record and produce interviews with our largest local employers asking these questions. If you are interviewing for a job in the Farmington region we highly recommend watching these interviews.
Customer Service Rep
Make a Positive Impact
First State Financial Management is looking for dynamic, highly organized and detail-oriented individual for a Customer Service Rep to serve as the first point of contact for our wealth management clients and advisors.
An excellent Customer Service Rep must be supportive-focused to advisors to help ensure that clients' servicing needs are met and have a top-notch wealth management experience.
Responsibilities in Accordance with Our Corporate Values
Professionalism
Offer a pleasant voice when answering calls

Serve as the first point of contact for customers with an eagerness to understand their needs

Assist Advisors with growing a strong client/advisor relationship
Accountability
Open and manage account processing and coding with accuracy

Support assigned advisors with all trading activities
Initiative
Have a proactive approach and follow through on outstanding items with minimal supervision

Provide follow-up and update clients and advisors on issues
Adaptability
Willingness to assist with all clerical office duties such as answering phones, mailings and providing notary services
What You Can Expect
Competitive pay and benefits program

401(k) with generous employer match benefit

Helpful, qualified, and available leadership

A caring, stable work environment
Qualifications
Excellent communication skills both written and verbal

Ability to handle multiple tasks

Strong organizational and time management skills with the ability to prioritize

Must be a self-starter, self-motivated and dedicated to the advisors
Additional Information
Being a First Stater....
Being a First Stater means that you roll up your sleeves and dig in. It means you work hard and do your best. It means that you enjoy learning new skills and are always eager to improve. It means you help the team by being a great teammate. It means you're passionate about making a difference in the lives of our customers and our communities. It means you consistently find new ways to improve our organization.
Do you have what it takes to be a First Stater?
Make a Difference - Apply Now!
First State Bancshares, Inc, is an Equal Opportunity Employer. All your information will be kept confidential according to EEO guidelines.
Jeneen McEntire or Crissy Crites