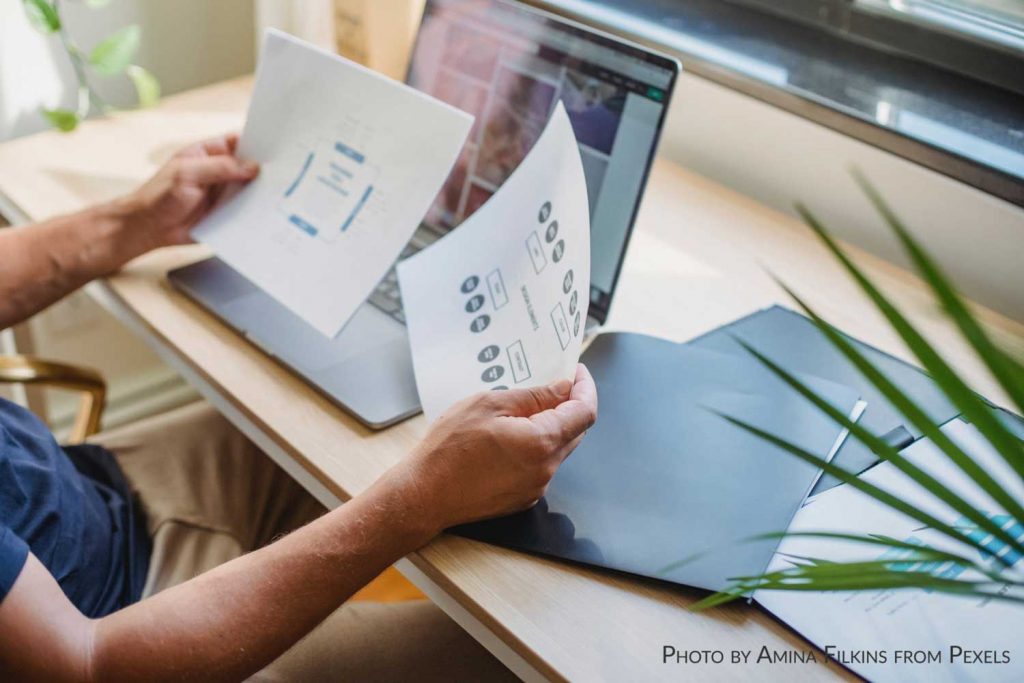 If you're looking for employment in the Farmington area, you've come to the right place.  Check out the following links to learn more about positions in our area and find search resources to help you along the way.
Have you ever wondered what employers are looking for in job interviews and employees? The Farmington Regional Chamber has partnered with Farmington High School Black Knight television to record and produce interviews with our largest local employers asking these questions. If you are interviewing for a job in the Farmington region we highly recommend watching these interviews.
In this position you will prepare our handmade ice creams. You will have the opportunity to be trained across our entire kitchen and gardens as they evolve.
Essential Duties and Responsibilities
Support production as directed in all activities, including, but not limited to the following:
Produce product according to the production schedule.
Maintain a clean and organized production space, ensuring no foreign objects are present.
Follow operational standards in handling all food and equipment.
Follow recipe and production protocols, weigh and measure all ingredients as specified.
Follow proper quality standards.
Complete the Daily cleaning checklist.
Identify opportunities for improved efficiency, safety and cleanliness.
Alert supervisor to potential outages of ingredients, packaging, or supplies.
Job is physical requires some heavy lifting and siginificant amount of time on your feet.
To learn more please populate the contact form below.