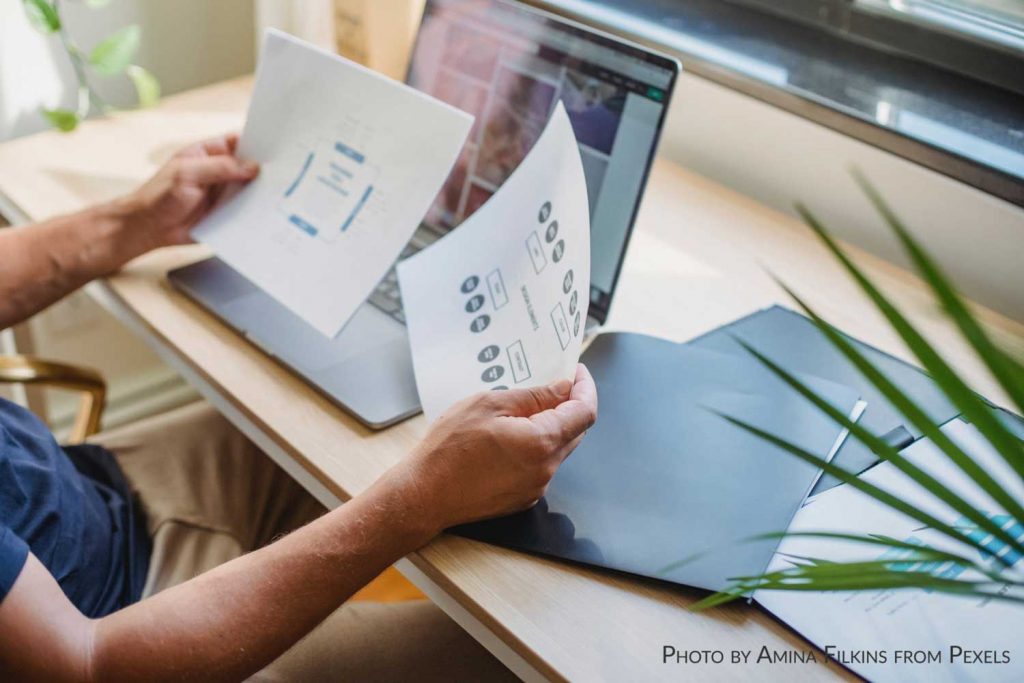 If you're looking for employment in the Farmington area, you've come to the right place.  Check out the following links to learn more about positions in our area and find search resources to help you along the way.
Have you ever wondered what employers are looking for in job interviews and employees? The Farmington Regional Chamber has partnered with Farmington High School Black Knight television to record and produce interviews with our largest local employers asking these questions. If you are interviewing for a job in the Farmington region we highly recommend watching these interviews.
Direct Care Professionals at Mineral Area CPRC Inc.
Mineral Area CPRC Inc., is hiring for Direct Care Professionals now starting at $15 an hour! With a .50 pay differential for night shift!

Working Direct Care with Mineral Area CPRC Inc. is a life-changing experience.

What do Direct Care Staff do?

We assist clients in their daily living, encourage and education clients to help them pursue their goals and help break down the steps to reach their goals, assist clients in getting to places they want and need to go to in the community, clean and cook meals in the home, and record the progress and daily activities clients make. We'll also provide paid training to help you be successful in this position.

Knowledge/Skills/Abilities needed:

L1MA and CPR/1st Aid preferred but we will train, if needed.

Applicant must be at least 18 years old with a high school diploma or equivalent.

Clean driving history.

Ability to pass a drug screen and background check.

Dependability

Mineral Area CPRC Inc is an equal opportunity employer.