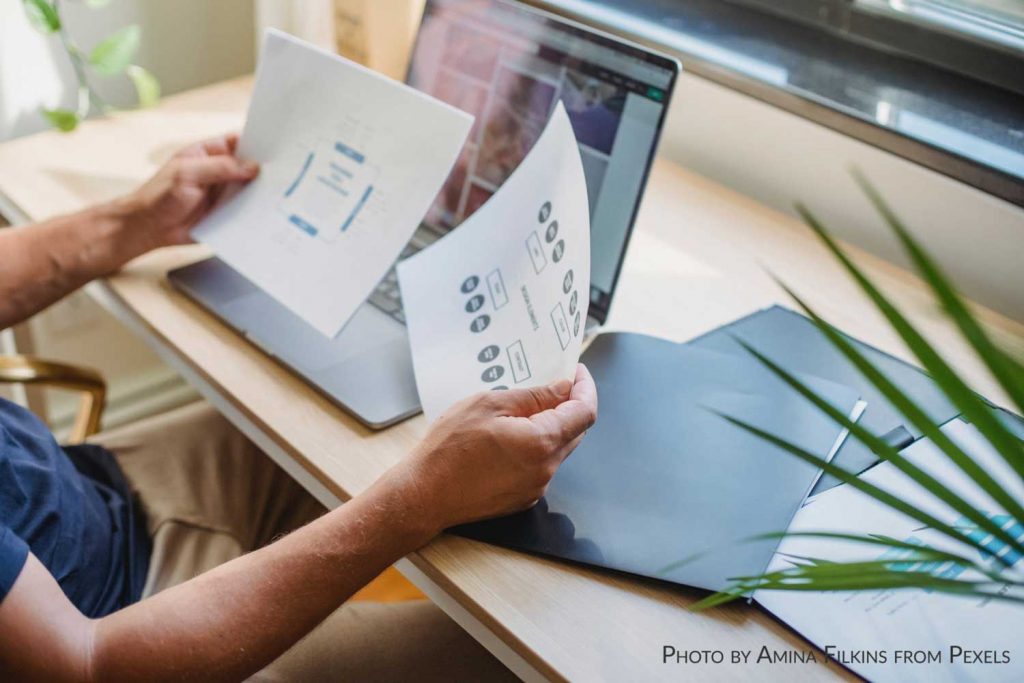 If you're looking for employment in the Farmington area, you've come to the right place.  Check out the following links to learn more about positions in our area and find search resources to help you along the way.
Have you ever wondered what employers are looking for in job interviews and employees? The Farmington Regional Chamber has partnered with Farmington High School Black Knight television to record and produce interviews with our largest local employers asking these questions. If you are interviewing for a job in the Farmington region we highly recommend watching these interviews.
Licensed Clinical Social Worker - $10,000 Sign-On Bonus Eligible!
· Schedule is Monday through Friday, 8 am – 5 pm
· Must be comfortable seeing adolescents through adults
· Average of eight to ten patients per day
· Appointments: 60 minute appointments for new patient evaluations, 30 minutes for established patients
· EMR: EPIC
· Join a multidisciplinary outpatient clinic
· Saint Francis Clinic Farmington is an approved National Health Services Corp (NHSC) site. Candidates can qualify for student loan forgiveness!
· MGMA Based Salary and $10,000 Signing Bonus!

Education:
- Master of Social Work from an accredited school of social work
- Referenced from NASW Standards for Social Work Practice in Health Care Settings
- Licensed as a Social Worker in the state of Missouri

Certification & Licensures:
- Licensed as a Social Worker in the state of Missouri
- CPR certification

Experience:
Two years of experience in healthcare or related agency, preferred.

Saint Francis Healthcare System is guided by our Mission to provide a ministry of healing, wellness, quality and love inspired by our faith in Jesus Christ. Founded by Franciscan Sisters in 1875, our priority remains the same: serve all who enter with dignity, compassion and joy. Serving nearly 713,000 people across Missouri, Illinois, Kentucky, Tennessee and Arkansas, our focus is on patients' outcomes, experience and value.
Anchored by Saint Francis Medical Center, a 306-bed tertiary hospital, and supported by nearly 3,000 employees and more than 250 providers in eight communities, the Healthcare System is a driving economic force in the region. Major services include the Cancer Institute, Emergency and Level III Trauma Center, Family BirthPlace and Level III Neonatal Intensive Care Unit, Heart Hospital, Neurosciences and Orthopedics.

Apply online at https://www.sfmc.net/careers/ or contact Abby Hyten at [email protected]/(573) 331-3389 for more details!