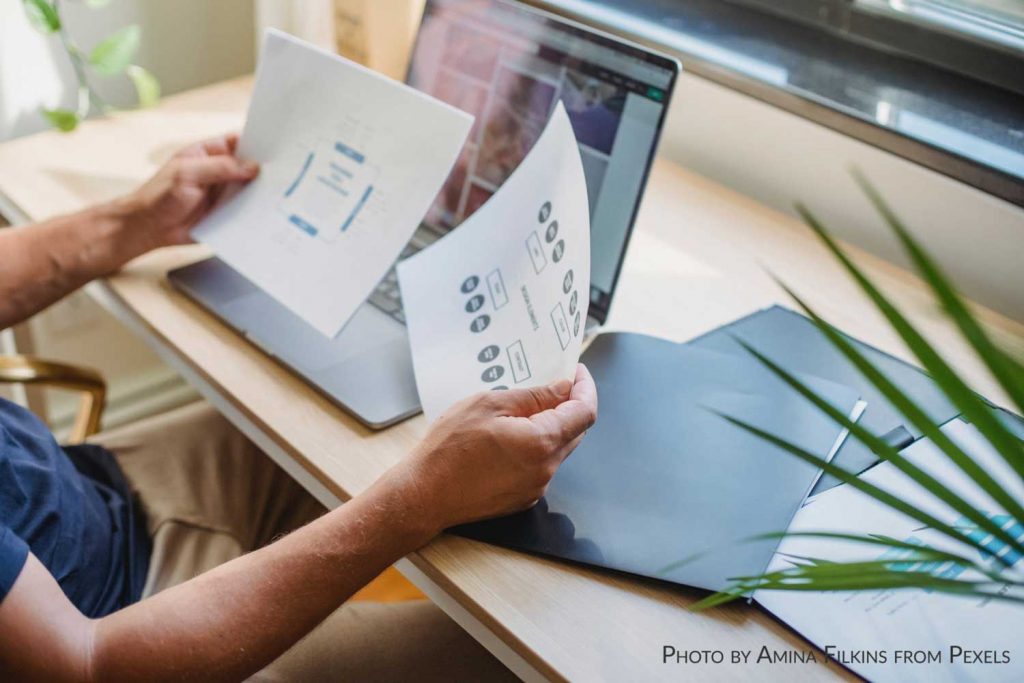 If you're looking for employment in the Farmington area, you've come to the right place.  Check out the following links to learn more about positions in our area and find search resources to help you along the way.
Have you ever wondered what employers are looking for in job interviews and employees? The Farmington Regional Chamber has partnered with Farmington High School Black Knight television to record and produce interviews with our largest local employers asking these questions. If you are interviewing for a job in the Farmington region we highly recommend watching these interviews.
Guided by our Mission to provide a ministry of healing, wellness, quality and love inspired by our faith in Jesus Christ, Saint Francis Healthcare System delivers progressive and innovative healthcare services to southeast Missouri and beyond. Our colleagues are called to compassionately serve, while seeing others through Christ's eyes. Saint Francis's commitment to excellence in quality and service is what sets us apart. Visit www.sfmc.net/careers to learn more.