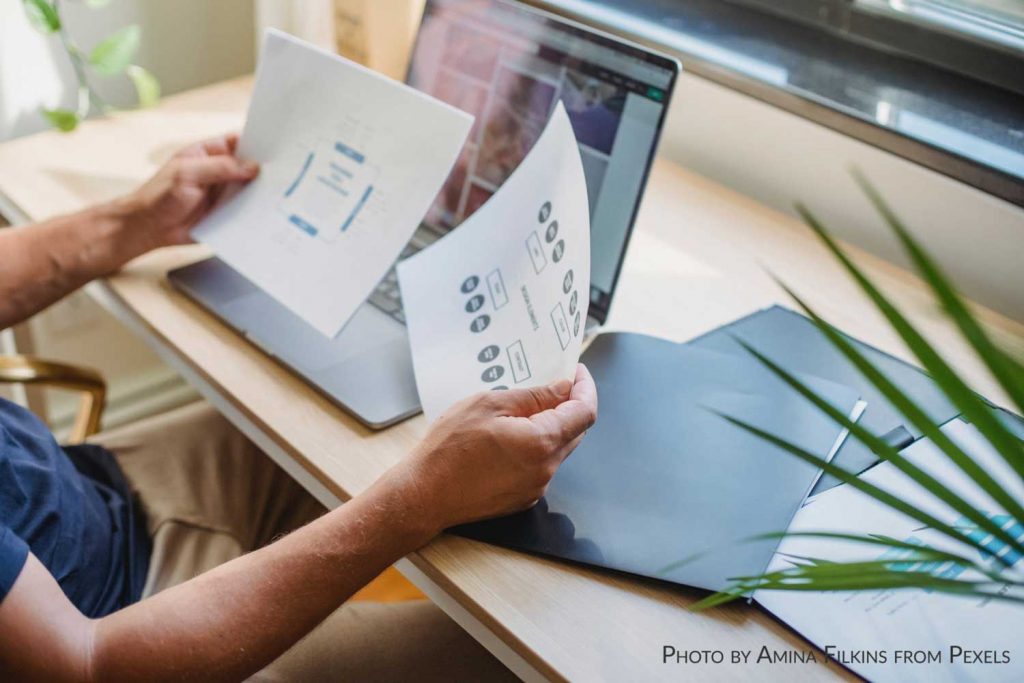 If you're looking for employment in the Farmington area, you've come to the right place.  Check out the following links to learn more about positions in our area and find search resources to help you along the way.
Have you ever wondered what employers are looking for in job interviews and employees? The Farmington Regional Chamber has partnered with Farmington High School Black Knight television to record and produce interviews with our largest local employers asking these questions. If you are interviewing for a job in the Farmington region we highly recommend watching these interviews.
Technical Support Specialist
Technical Support Specialist
Make a Positive Impact
First State Community Bank is looking for an energetic, self-motivated individual to fill the role of Technical Support Specialist. The Technical Support Specialist position is an IT Infrastructure Maintenance position.
In this role, you will be responsible for research, design, build out, testing documentation and maintenance of new and existing technology solutions. Diagnosis of hardware related issues will also be a key part of the role.
Responsibilities in Accordance with Our Corporate Values
Professionalism
Liaise with 3

rd

party vendors and other internal departments for problem resolution

Respond to and resolve end-user tech support work orders within agreed time limits
Accountability
Participate in the design of information and operational support systems

Responsible for patch management of client and server systems

Perform system audits, develop, maintain, and produce system images and document system procedures
Initiative
Establish and communicate repeatable processes and template to drive operational efficiency with continuous feedback and improvement

Implement procedures which align with business continuity including HA and database environments

Configure, install, maintain and implement operating systems, application software, system updates via SCCM and other organization management tools
Adaptability
Monitor, maintenance and provide support for the assigned IT infrastructure components
What You Can Expect
Competitive pay and benefits package - including an annual bonus program

401(k) with generous employer match benefit

Helpful, qualified, and available leadership

A caring, stable work environment
Qualifications
Bachelors degree in Computer Science, Computer Information Systems, Computer Networking, or a related subject preferred

Associates Degree in a computer related field or equivalent work experience may be considered

2 to 4 yrs experience in equivalent role

2 to 3 yrs experience with infrastructure components in an enterprise environment

Knowledge in at least one programming language is preferred

Willingness to travel as needed

Willingness to work outside of normal business hours

Applicable certifications relevant to job role required
Additional Information
Being a First Stater...
Being a First Stater means that you roll up your sleeves and dig in. It means you work hard and do your best. It means that you enjoy learning new skills and are always eager to improve. It means you help the team by being a great teammate. It means you're passionate about making a difference in the lives of our customers and our communities. It means you consistently find new ways to improve our organization.
Do you have what it takes to be a First Stater?
Make a Difference - Apply Now!
First State Bancshares, Inc, is an Equal Opportunity Employer. All your information will be kept confidential according to EEO guidelines.
Jeneen McEntire or Brandon Hale