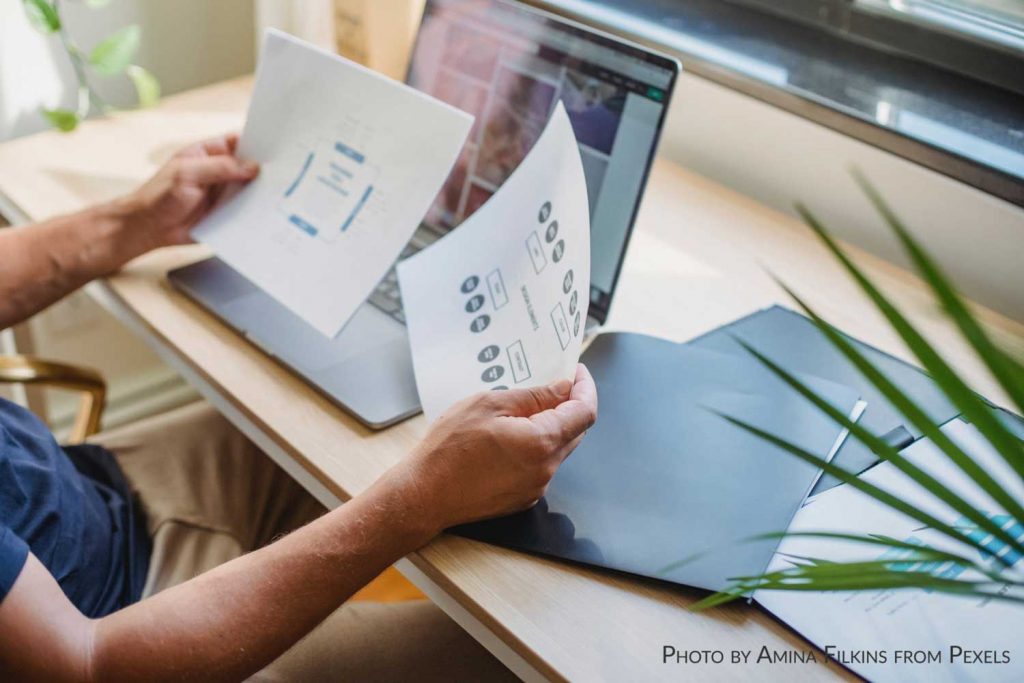 If you're looking for employment in the Farmington area, you've come to the right place.  Check out the following links to learn more about positions in our area and find search resources to help you along the way.
Have you ever wondered what employers are looking for in job interviews and employees? The Farmington Regional Chamber has partnered with Farmington High School Black Knight television to record and produce interviews with our largest local employers asking these questions. If you are interviewing for a job in the Farmington region we highly recommend watching these interviews.
Posted 05/28/2023
Southbrook - skilled nursing by Americare is Growing! Grow your healthcare career as a CNA at Southbrook!Apply Online: https://americareusa.hcshiring.com/jobs?location=63640Americare Senior Living named as #8 Best Workplace in Aging Services™ Nationwide, for 2022.Americare has been a leader in senior living for over 40 years, by taking care of our residents AND our employees.
Southbrook Skilled Nursing and Rehab